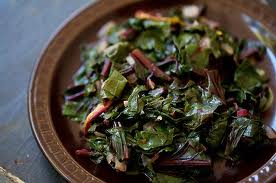 Here's another poem  I wrote, by the request of my dear mother:
"I really like food, don't get me wrong.
I wish I could eat it all the day long.
Pumpkin pie and piping hot turkey,
Steaks and bratwurst and chewy beef jerky,
Potatoes and broccoli and even green beans,
But by all means, please don't serve me greens.
We eat them at breakfast, inside a shake,
We eat them at lunch, with nary a break,
We eat them at dinner with dressing on top,
We eat them all day- we never stop!
But Mother, she likes them; she gobbles them down,
She eats them all day with never a frown,
Because she likes them I'll eat them you see,
But if I'm at your house, don't give greens to me!"
P.S. We don't eat greens every single meal of the day!